Werit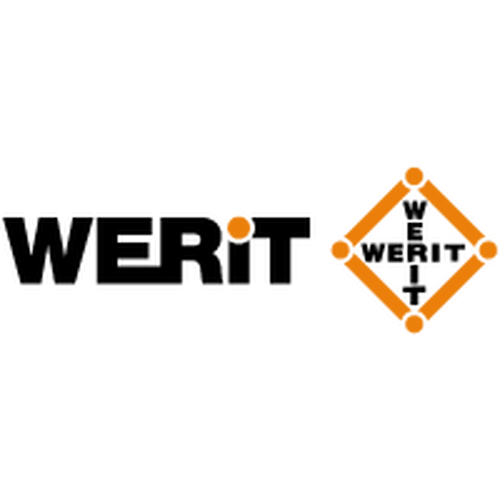 At WERIT, around 600 employees at ten locations across Europe manufacture new and reconditionable industrial packaging, as well as innovative plastic products. Thanks to the flexible and varied options for use and combinations, the company offers a large range of individual solutions for different industries.
The range of products includes not only different storage and transport containers (plastic boxes, stacking boxes, Euroboxes with lids) but also industrial pallets and special H1 pallets, industrial and heating oil tanks, rainwater butts and IBC water tanks with accessories. , In addition, splash water containers, drip pans and other plastic containers add to the range of products that is just as suitable for cross-industry core demands as it is for specific needs.
Interpack 2017
WERIT – A Tradition of Innovation – Managing Partner Jörg Schneider and his team presented even several genuine global novelties at the interpack 2017. The product study COMPACTline, for example, the first 300-l-IBC of its kind; and also the VARIOline, the volume of which can be split up into up to four chambers. With one IBC only you can stack and transport several products together. In addition to the IBCs, WERIT also introduced its new 3"-pistion valve. The valve inlet is considerably larger and allows for an up to 80 % faster outlet of the filling media.
www.werit.eu/en/
Tuotemerkin kaikki tuotteet